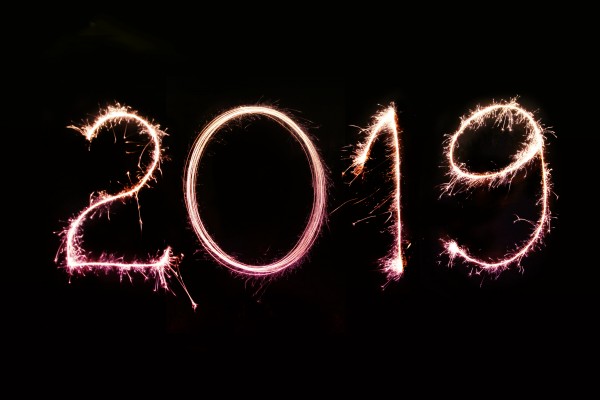 The New Year is often a time of reflection and of setting New Year's resolutions. As a GP I have seen that all to often these resolutions soon lapse and we go back to the previous habits, behaviours and choices which may be detrimental to our health. Setting unrealistic resolutions or aiming to make large changes to our lifestyle is difficult and predisposes to falling short of these lofty goals. So what if you could have help to set evidence based, personalised health goals and then receive support in making those resolutions stick? Then New Year's resolutions really could continue long term and make a real difference to your health and well-being.
Whether you are looking to address a certain medical problem, reduce stress/anxiety, lose weight, improve your diet, reduce alcohol or smoking or just generally improve your health and well-being, hypnotherapy can help. It is a natural and relaxing treatment that can help you to address underlying health issues, break bad habits, make healthy lifestyle choices and maintain your motivation.
At the initial consultation a full history will be taken to identify your personal health issues, look at root causes that may be contributing and (if relevant) assess what impact lifestyle may be having on your health. We can then work together to set realistic, evidenced based goals to improve your health and well-being.
To complement this we can use Hypnotherapy to reduce stress, encourage positive behavioural change and use the power of the unconscious mind to heal the body. During hypnotherapy you enter a relaxed state but the unconscious mind remains alert and receptive to positive suggestions. You remain in control of the session at all times - it is very different from stage hypnosis. With hypnotherapy we can address physical symptoms, work through any underlying emotional issues and work directly on making positive lifestyle changes that will stick.
If you are interested in finding out more about how a personalised, holistic approach can help you make the most of your health and well-being in 2019 then please contact the practice for more information or to arrange an appointment.