Doctors of the practice presenting at an International Homeopathy Congress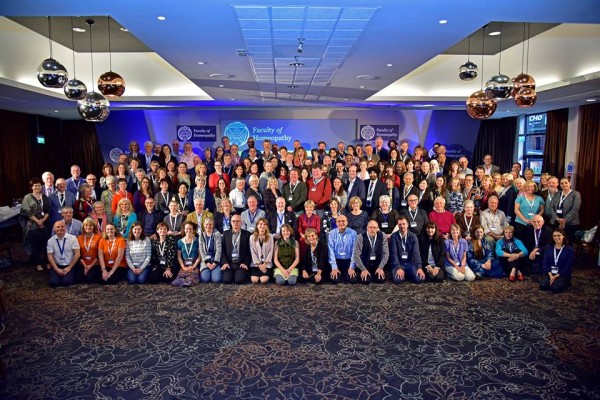 Dr Owen, Dr Mishanina, Dr Ridsdale and Dr Foster are members of the Faculty of Homeopathy, a regulatory body for medical professionals who practice homeopathy. Once every 2 years the Faculty of Homeopathy organises an International Homeopathy Congress with people attending from China, India, Germany, Switzerland, Canada, the USA, Holland and many other countries. This year the congress was held in Liverpool in October 2018.
Dr Owen, Dr Mishanina and Dr Ridsdale all presented at this year's international congress. Dr Owen and Dr Mishanina spoke about how psychological factors may maintain the disease and how working with them may be transformative for the patients (and clinicians). Dr Ridsdale spoke about setting up and developing private practice. These presentations generated lively discussions and positive feedback from the homeopathic community.