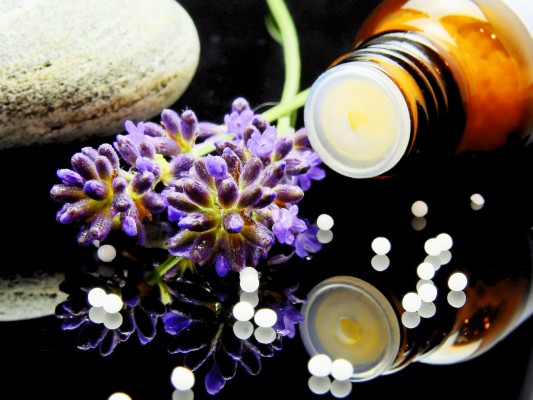 This week is Homeopathy Awareness Week!
The Natural Practice has always offered homeopathy as it is safe, effective and can be useful in many circumstances.
To find out more about Homeopathy Awareness Week from 4Homeopathy group, an alliance of homeopathic organisations including the Faculty of Homeopathy click here.
The Faculty of Homeopathy represents statutorily registered health professionals and Dr Ridsdale, Dr Mishanina, Dr Owen and Dr Foster are all members with Faculty qualifications. Dr Owen is a Past President and Fellow and Dr Ridsdale is a Fellow and is the current Vice President.
To take part in the Homeopathy Awareness Survey 2019 click here.