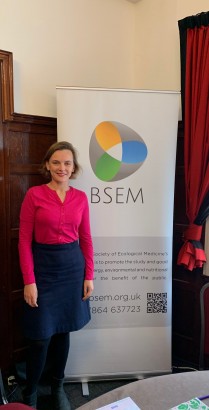 A full day of talks and discussions on environmental illness and treatment approaches by Dr Sarah Myhill, Drs Shideh Pouria, Damien Downing among others.
Dr Katya presented a case for discussion with a 'block to cure' potentially from silicone implants.
This event and previous training inspired a whole article on toxicity. For useful, practical information, please follow this link to the article.