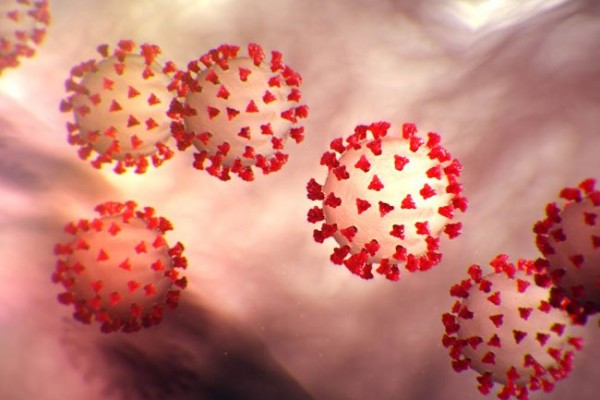 Dr Ridsdale offers the following advice to help protect yourself from the new coronavirus as well as seasonal colds and flu.
The most important defence against winter viruses is to have a strong immune system to enable your body to fight off infection as effectively as possible. To do so, it is advised to:
Take daily:
Probiotics
Vitamin C (1-3g per day in divided doses to bowel tolerance)
Zinc (30mg per day)
Also:
Avoid stress (we recommend a Constitutional homeopathic remedy)
Get plenty of sleep, and generally follow a healthy lifestyle
Avoid incidental Paracetamol use i.e. no symptomatics for stress headache etc.
Other hygiene measures recommended by the World Health Organisation are as follows:
Wash your hands - soap or hand gel can kill the virus
Cover your mouth and nose when coughing or sneezing - ideally with a tissue - and wash your hands afterwards, to prevent the virus spreading
Avoid touching your eyes, nose and mouth - if your hands touch a surface contaminated by the virus, this could transfer it into your body
Don't get too close to people coughing, sneezing or with a fever - they can propel small droplets containing the virus into the air - ideally, keep 1m (3ft) away
If you think you might have come in to contact with the virus Echinacea tincture may help (5 drops in water twice daily for no more than 4 consecutive days). Please phone the practice on 01962 856310 (DO NOT COME IN TO THE CLINIC) and we can arrange a phone consultation with one of our doctors. Homeopathic remedies can be prescribed and the following advice will be given:
Take a homeopathic remedy in the Prodrome (Early virus development stage). At this stage it is looking like gelsemium may be best, (200c 2 hourly until feeling better or symptoms change.)
Avoid incidental Paracetamol use as above
Stop work, get plenty of rest and drink lot of fluids. Isolate yourself to avoid passing on the virus to others.
If you at still feeling unwell, a doctor will prescribe further remedies taken as per symptoms. Remember 85% of cases develop mild symptoms only.
If you are at all concerned dial 111 and follow the NHS guidelines.
Read Dr Katya's article on how to cope with anxiety related to Coronavirus here.